turned users' PCs into a botnet, without their consent.
Hola, an online service used for watching blocked videos and TV shows from websites outside of your country, has turned users' PCs into a botnet without their consent.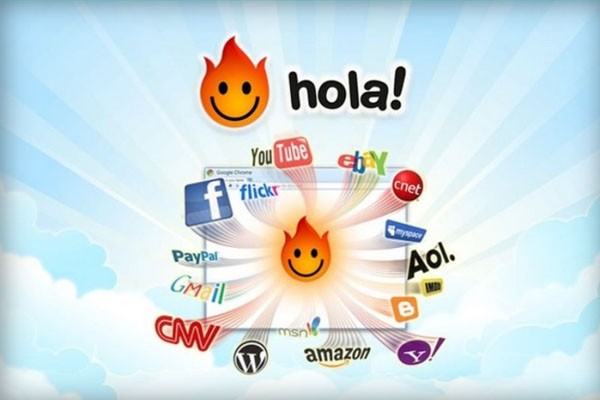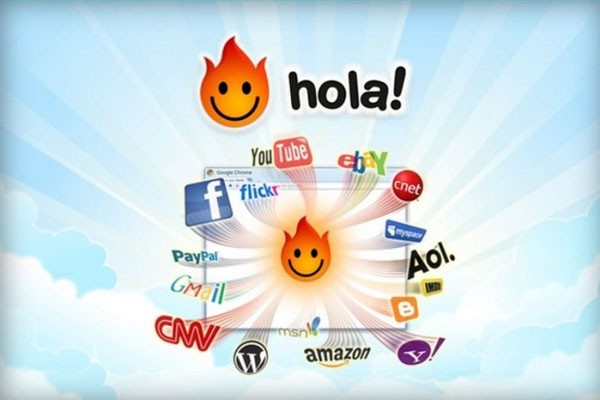 According to The Verge, the free-to-use software – which is available as a Chrome plugin – was secretly selling users' "idle resources" (bandwidth), allowing anyone to buy traffic and redirect it to any site as a denial-of-service attack.
This means that Hola users could have been part of a botnet attack.
The reports came to light after sites were affected by the denial-of-service attacks from Hola's network.
Hola's founder Ofer Vilenski said the site has "always made it clear" how its business model works.
However, according to The Verge Hola's users seem to have been almost universally unaware that their bandwidth was being sold off.
Source: http://mybroadband.co.za/news/internet/127760-google-chrome-extension-turned-users-into-a-ddos-botnet.html