We are happy to announce you we developed Google PageSpeed plugins into your cPanel. Now you can enable it to make your website optimization automatic. Increase your website speed and SEO using PageSpeed plugin. Just check your website before and after in http://gtmetrix.com/
Find more information here:
http://www.geniusguard.com/ServicesFeatures.php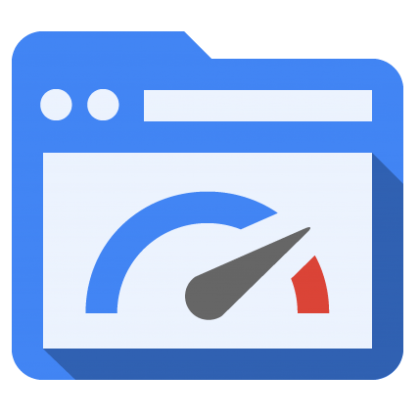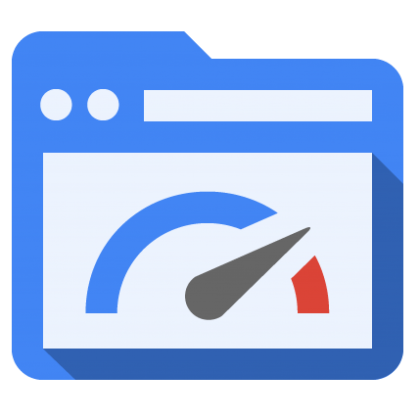 Fast and optimized pages lead to higher visitor engagement, retention, and conversions. The PageSpeed family of tools is designed to help you optimize the performance of your website. PageSpeed Insights products will help you identify performance best practices that can be applied to your site, and PageSpeed optimization tools can help you automate the process.(link)
Google Pagespeed Insights for WordPress
Google Pagespeed Insights is a tool that empowers you to make decisions that increase the performanceof your website. Recommendations from Google Pagespeed are based upon current industry best practices for desktop and mobile web performance.
Through the addition of advanced data visualization, tagging, filtering, and snapshot technology, Google Pagespeed Insights for WordPress provides a comprehensive solution for any webmaster looking to increase their site performance, their search engine ranking, and their visitors browsing experience. (click here)
PageSpeed Insights SDK Project Site
This is the community website for developers of PageSpeed Insights, an SDK used in browser plugins and other web performance tools, that can be used to identify ways to speed up your web pages. This site is for PageSpeed Insights development. If you want to use PageSpeed Insights to analyze your web pages, or read PageSpeed's documentation, see https://developers.google.com/speed/pagespeed/.
What is PageSpeed Insights?
PageSpeed Insights is an open-source C++ SDK, that powers browser extensions available for Chrome and Firefox, as well as the online version of PageSpeed Insights. Webmasters and web developers can use PageSpeed Insights to evaluate the performance of their web pages and to get suggestions on how to improve them.
Here you can:
Browse the source code
File bugs and request new features
Read our developer documentation: how to build the code or contribute